Friendly and ready to help.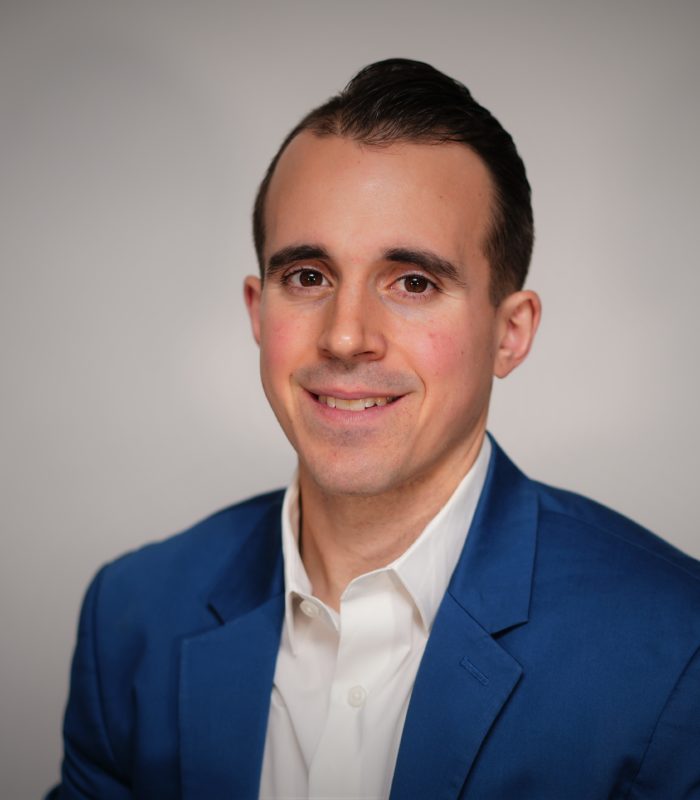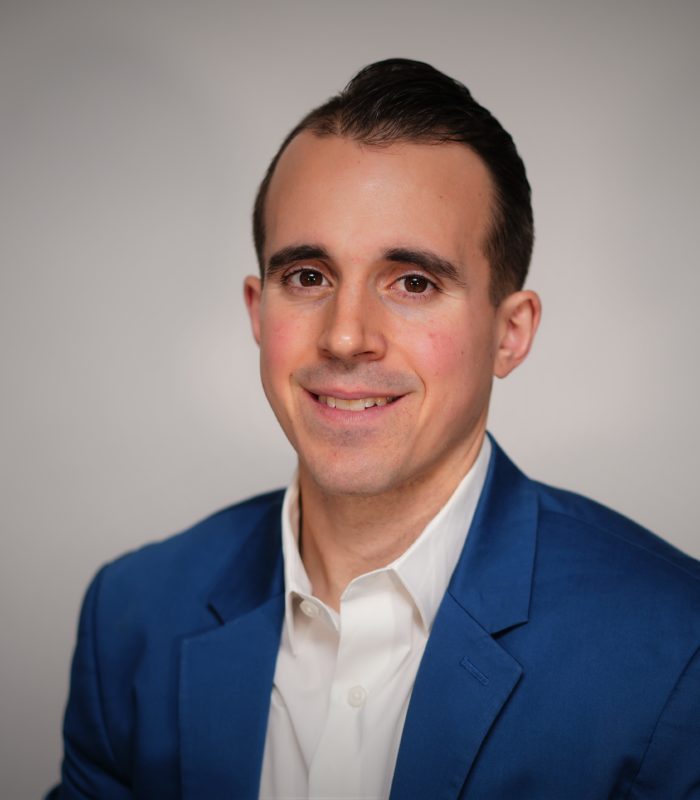 John was born and raised in South Philadelphia. He graduated cum laude from La Salle University in 2011, with a bachelor's degree in marketing. Believe it or not, John has been working at The Troast-Singley Agency since he was 12 years old and loves his job. He enjoys engaging and building relationships with clients and hopes that his passion for insurance will help him take over the business one day. John values his clients and lives by the Golden Rule,"do to others as you would have them do to you."
When John is not engaged in his work, he enjoys spending time with his family and wife Alana. John also enjoys playing roller hockey and drums.
John would like to thank his parents Frank and Florence Miller and Kim Troast-Singley for leading and guiding him on his career. He would also like to give a special Thanks to Ed Singley. If it wasn't for Ed, John claims he would not be where he is today.
Troast-Singley Insurance Agency, LLC is an independent insurance agency made up of exceptional, passionate people focused on protecting you from the unexpected.
Let's discuss your insurance.
As an independent agency, we offer multiple options at competitive prices.