Troast-Singley Insurance Agency, LLC provides comprehensive insurance options.
We are your trusted independent insurance agency.
Your family, your business and your possessions are all important to you, but you may not know how to best protect them. We have the experience to navigate the unique risks you face, serving as your insurance advisor.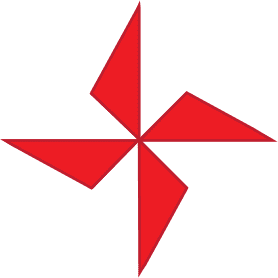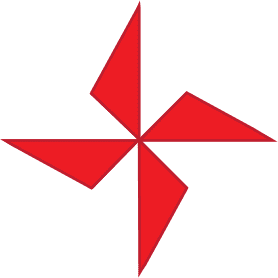 "We treat our clients as we would want to be treated."
Serving the metro area for over 25 years
Founded in 1993, the Troast-Singley Insurance Agency, LLC has become a leader in protecting the assets of families and businesses throughout the Philadelphia Metropolitan Area. Our success is the result of reliable customer service, competitive insurance products and exceptional attention to the needs of our clients. Our focus on building long term relationships has always been the driving force behind the success of our agency.
As risk managers, we will identify and measure the exposures faced by your family or business and will tailor the best personal or business insurance program for your unique needs. Through ongoing consultation, we will establish and proactively modify a cost-effective approach that ensures your family and your business are protected.
It is our privilege to provide our clients the peace of mind that only comes from confidence and trust. The companies we represent offer time-tested, reliable products and excellent customer service.
We will take the mystery out of your insurance program and help you enjoy a brighter, more secure future. We will stand with you during a claim to provide the support and advocacy your situation deserves.
We enjoy being active in the South Philadelphia community by supporting our neighboring schools and businesses.
Choice
As an independent insurance agency we have great relationships with many well-known, reputable insurance companies, giving you the power of choice.
Expertise
Our insurance advisors have years of experience in the insurance industry and serve as your advocate from selecting coverage through filing a claim.
Service
Our insurance advisors have a strong passion for insurance and protecting what you value most in business and in life. We treat our customers like family.
At Troast-Singley Insurance Agency, LLC, our mission is very simple. We strive to provide a true, concierge client experience which is unique in the insurance industry. We give clients the power of choice from top-rated national and regional insurance carriers.
Insurance Quote Request
As an independent agency, we offer multiple options at competitive prices.